Wallet Download:
Android: Update in the APP or download and install from www.tokenpocket.pro. Users of version 0.9.9 will need to download the update from the official website. Apple: The Pro/Plus version requires using a Testflight download or update
Note: some recent user feedback Testflight open error, here to provide a solution: open the apple mobile phone, click desktop--select Settings--click WIFI- click the current connection WIFI on the right side of the exclamation point, and then the drop-down select configure DNS click select manual, below the DNS server delete other items. Add Google DNS of 8.8.4.4 save it and open Testflight again to use it
​
Content Submission:
In the previous article, we have learned how to register the Binance smart wallet chain, then let's actually operate the "key" of the wallet to export; The mnemonic, Keystore and private key can be used to import, use and manage the assets of the Binance smart chain through the TokenPocket wallet, both of which are very important
​
Operation process:
Open the TokenPocket wallet, click on the upper right corner of the blue area [Details], in the wallet details interface, you can choose [Mnemonic] [Private key] [Keystore] three ways to export, select one of them, you need to enter the password, you can see the corresponding content after successful authorization, must be properly saved, do not leak and lose.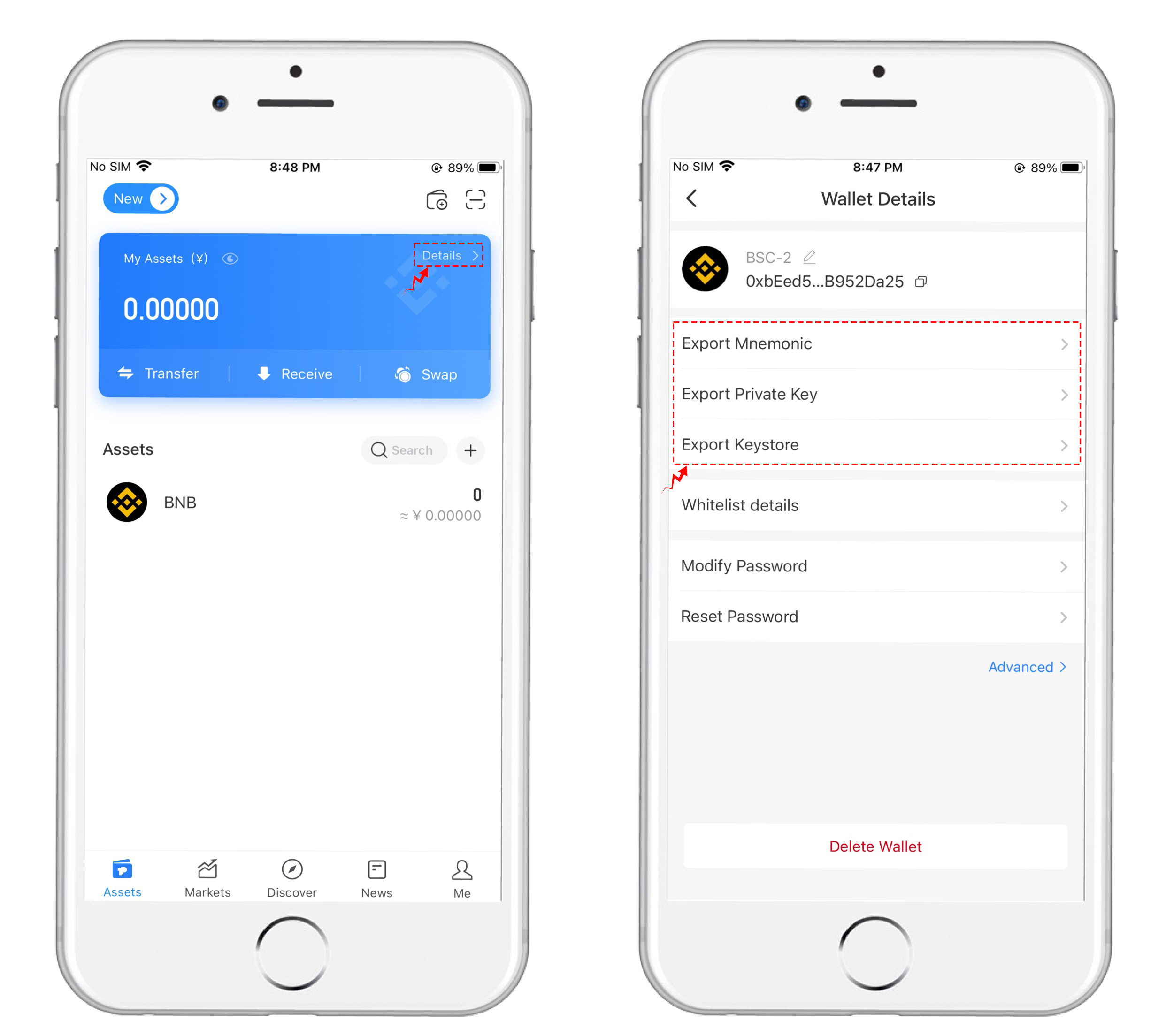 ​
This tutorial is only for the DApp in the wallet side of the operation guide, does not represent the investment advice of TokenPocket. Investing involves risks, you should be fully aware of the risks and make your own investment decisions.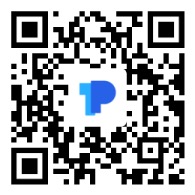 ​
​